Upwork is a global online work platform where over 4 million businesses and over 9 million independent professionals connect and collaborate remotely. 
At Upwork, I lead a globally distributed Design Systems team that's responsible for a range of product initiatives including UX/UI component and patterns libraries, accessibilty, visual language, typography, icon libraries, illustrations, product branding and much more.  
During the company's rebranding from Elance-Odesk to Upwork, I led a comprehensive product refresh to align the brand's new look. This included the design of an entirely new design language which propelled Upwork's product experience forward. 
I work regularly with internal stakeholders, product designers, developers and Upwork users to develop the next-generation of Upwork's platform.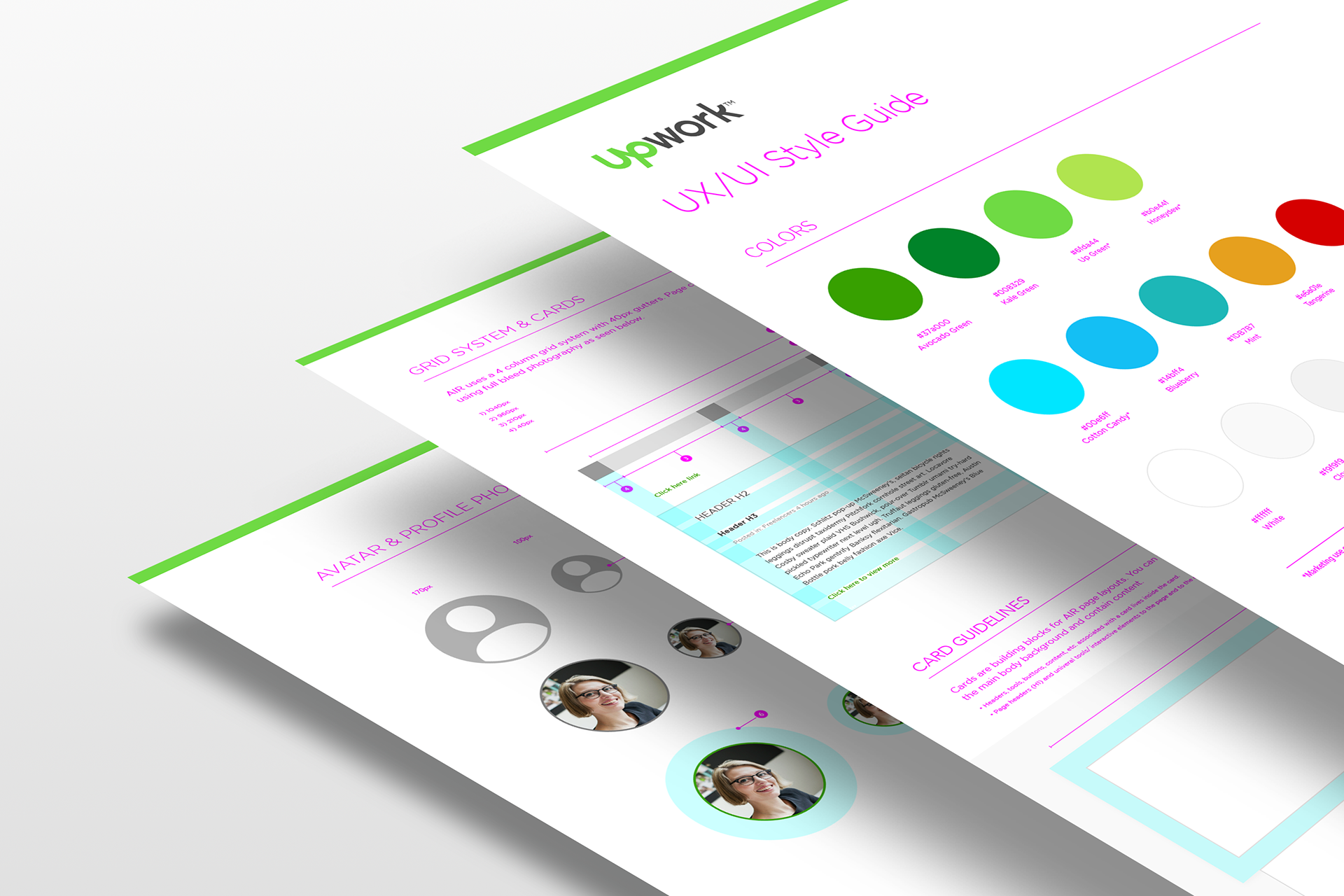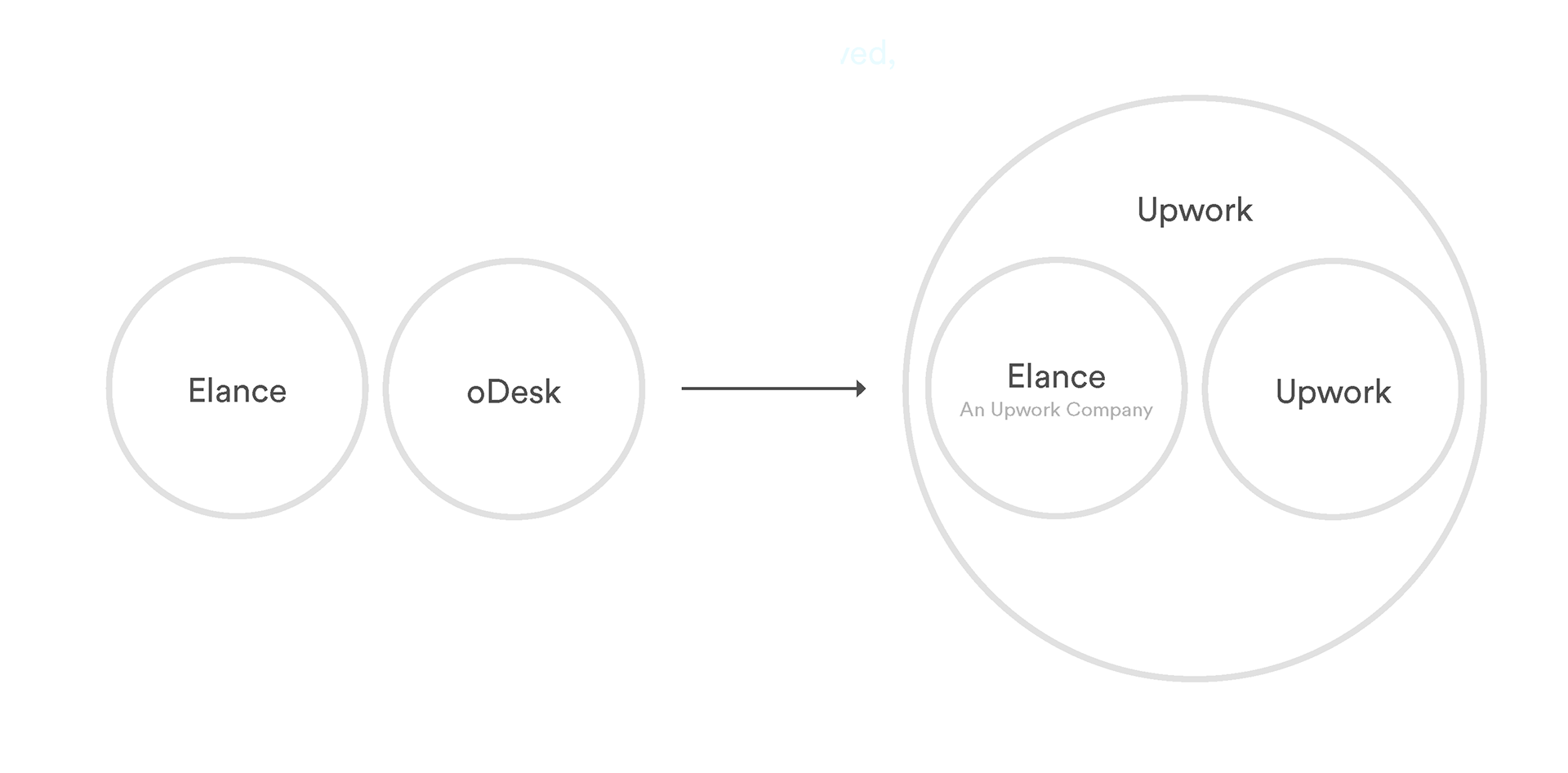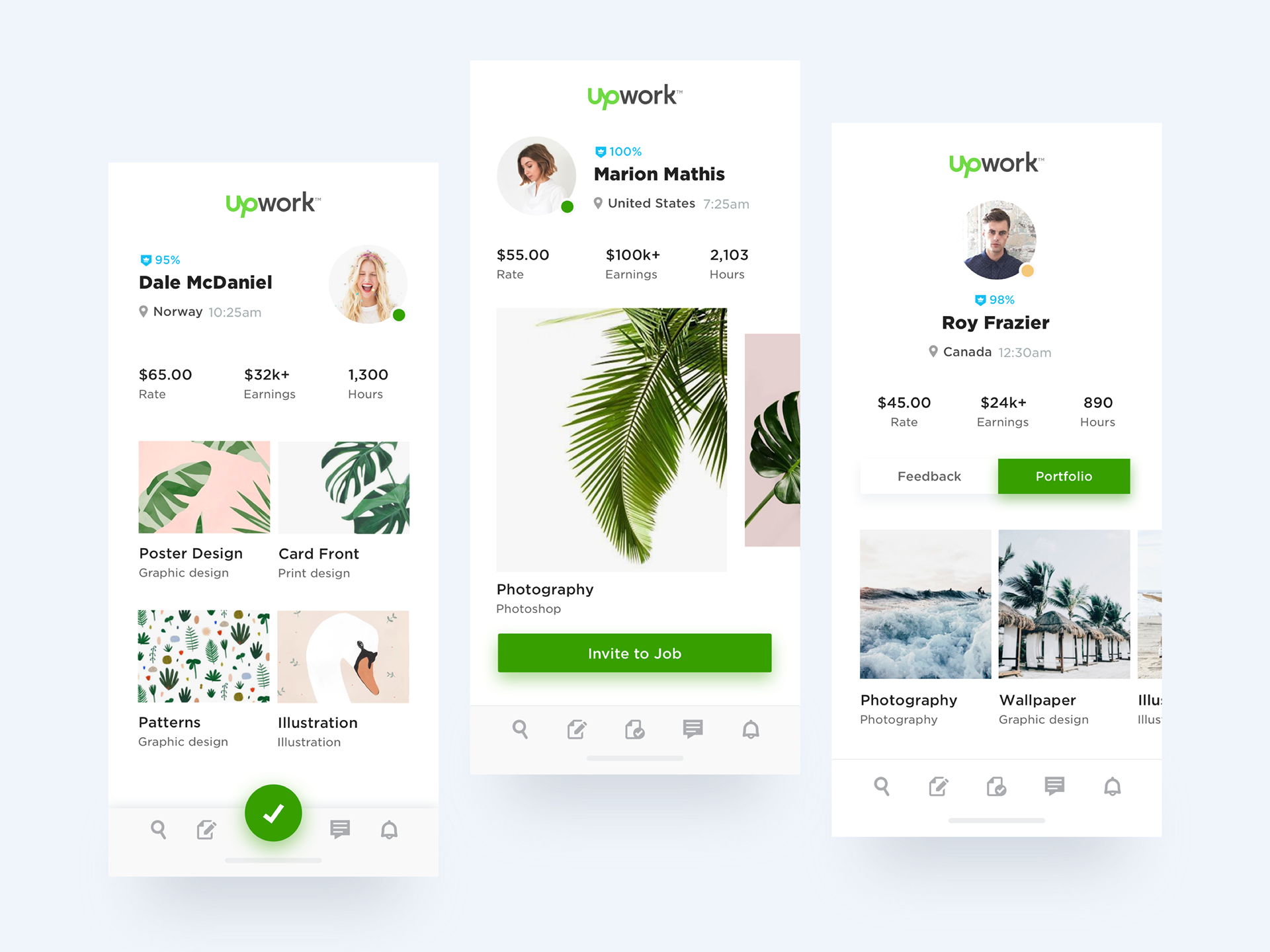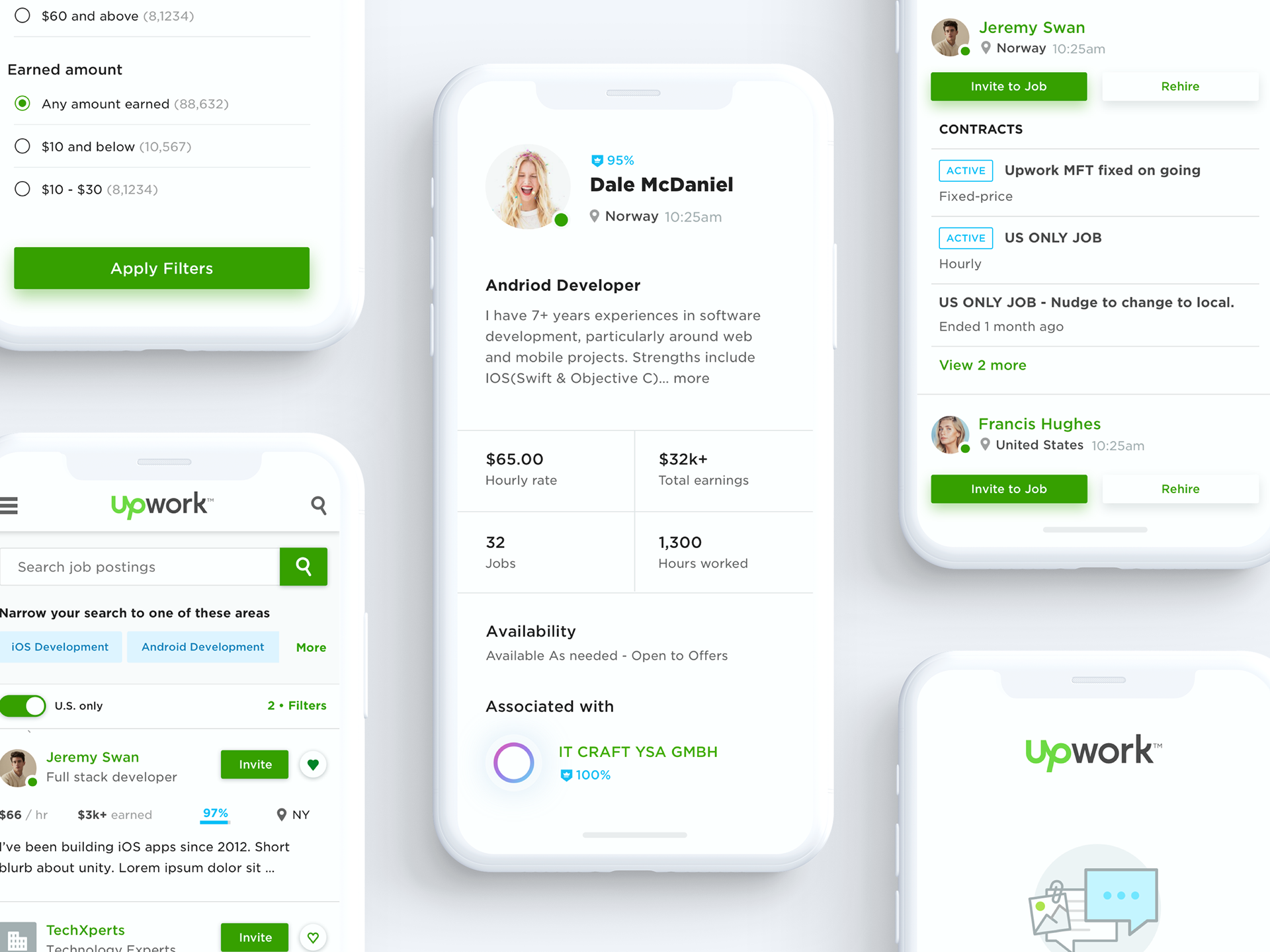 Design Systems Management & Logistics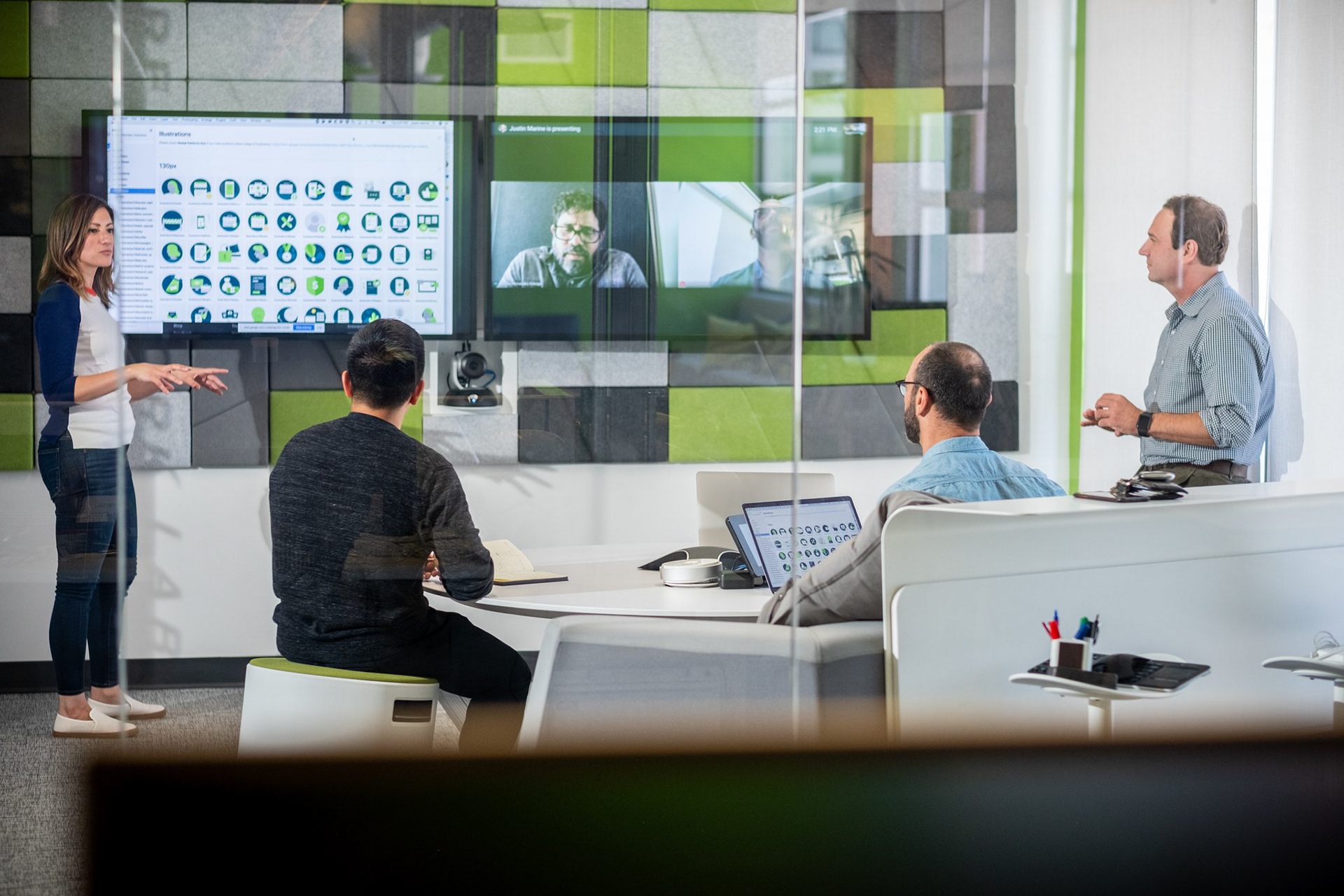 Design Style & UX Pattern Guidelines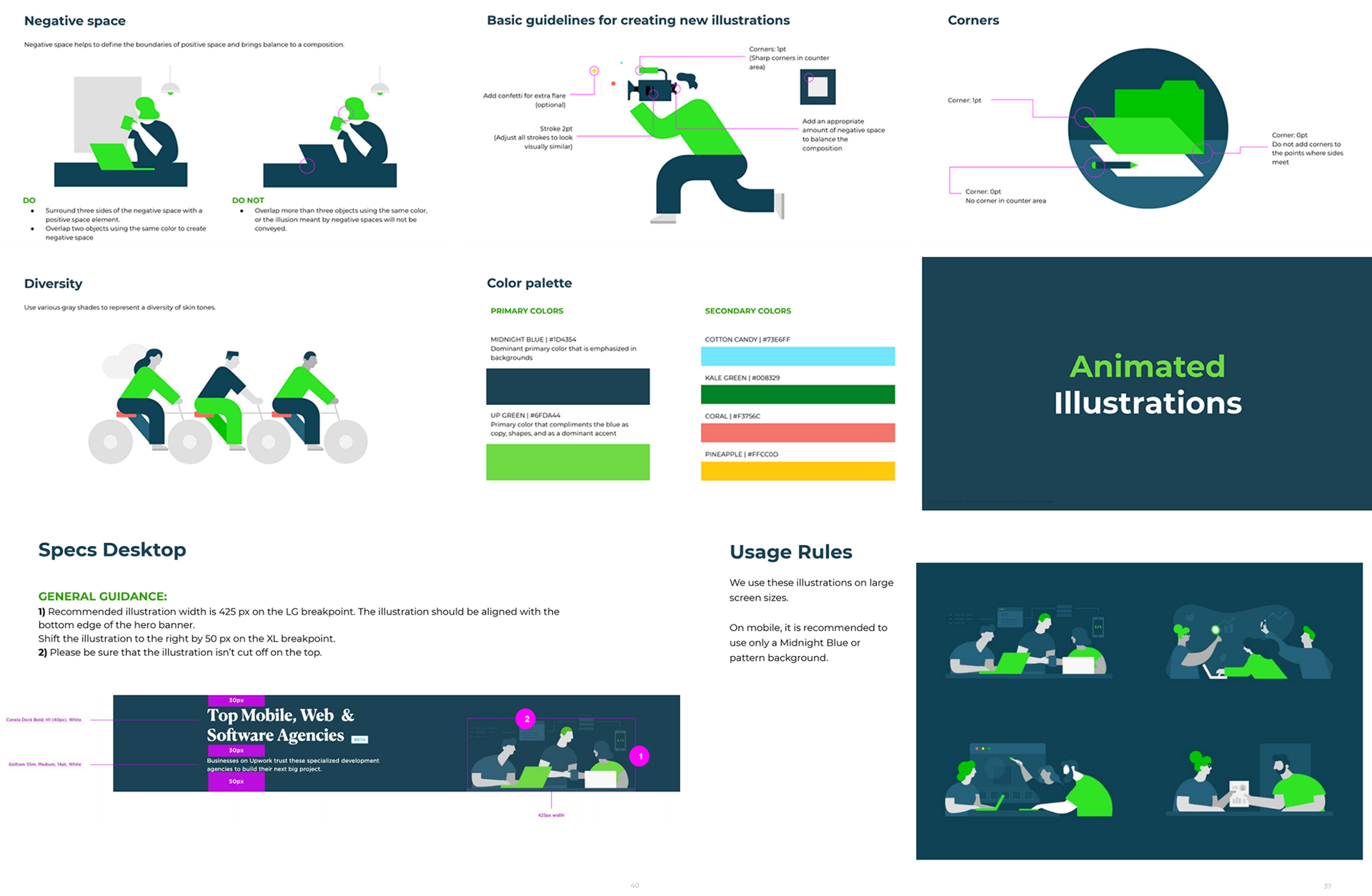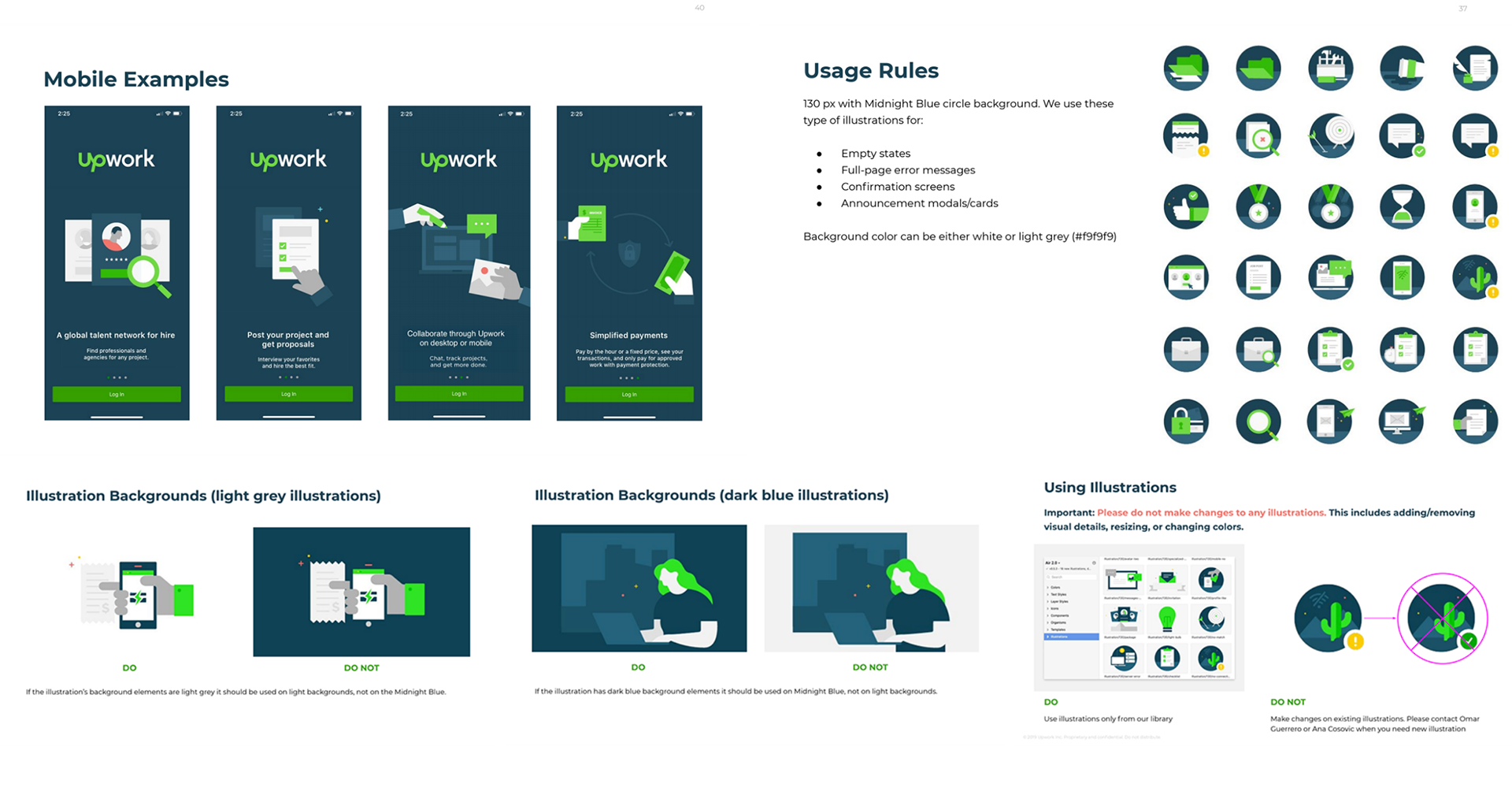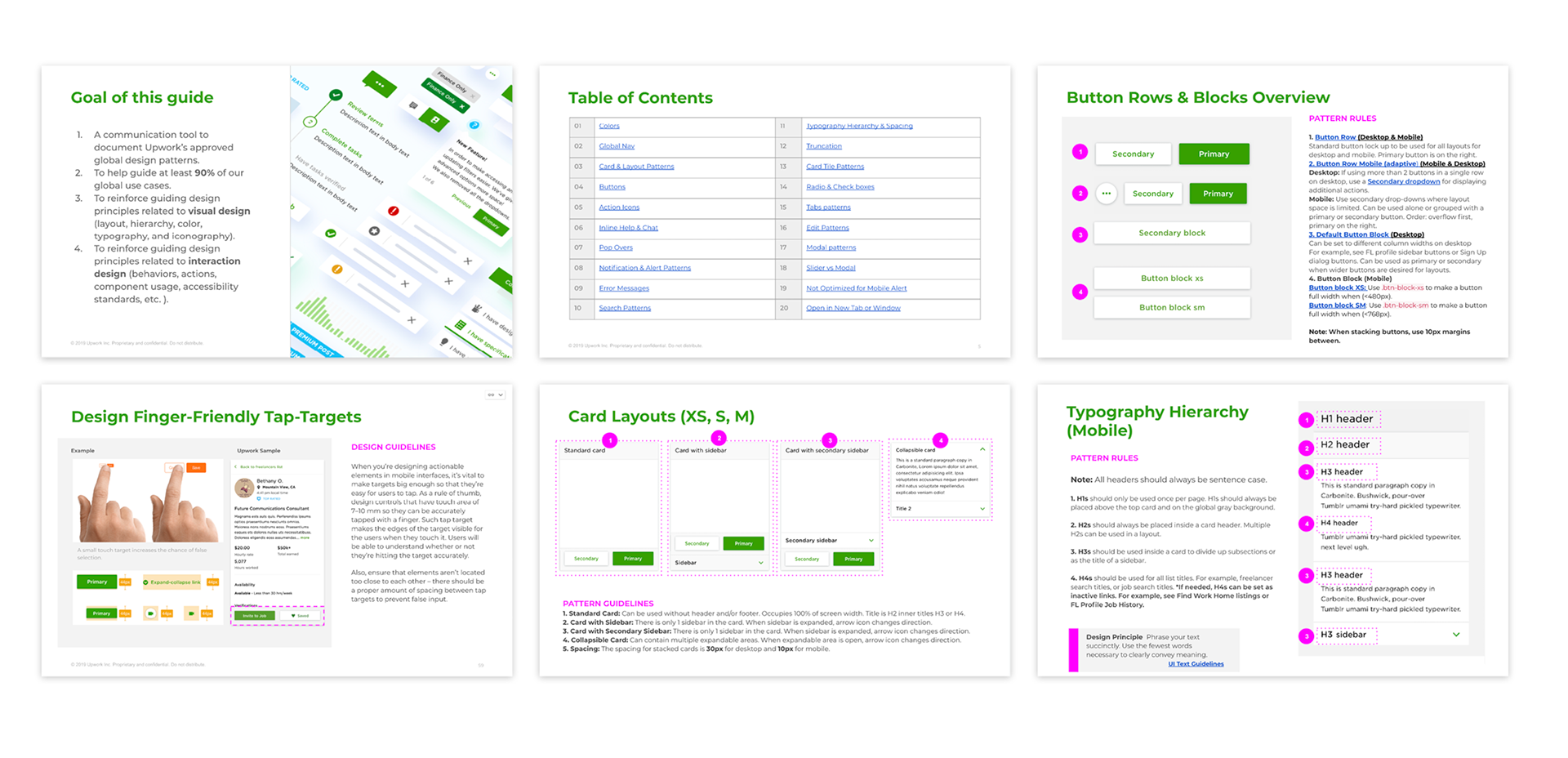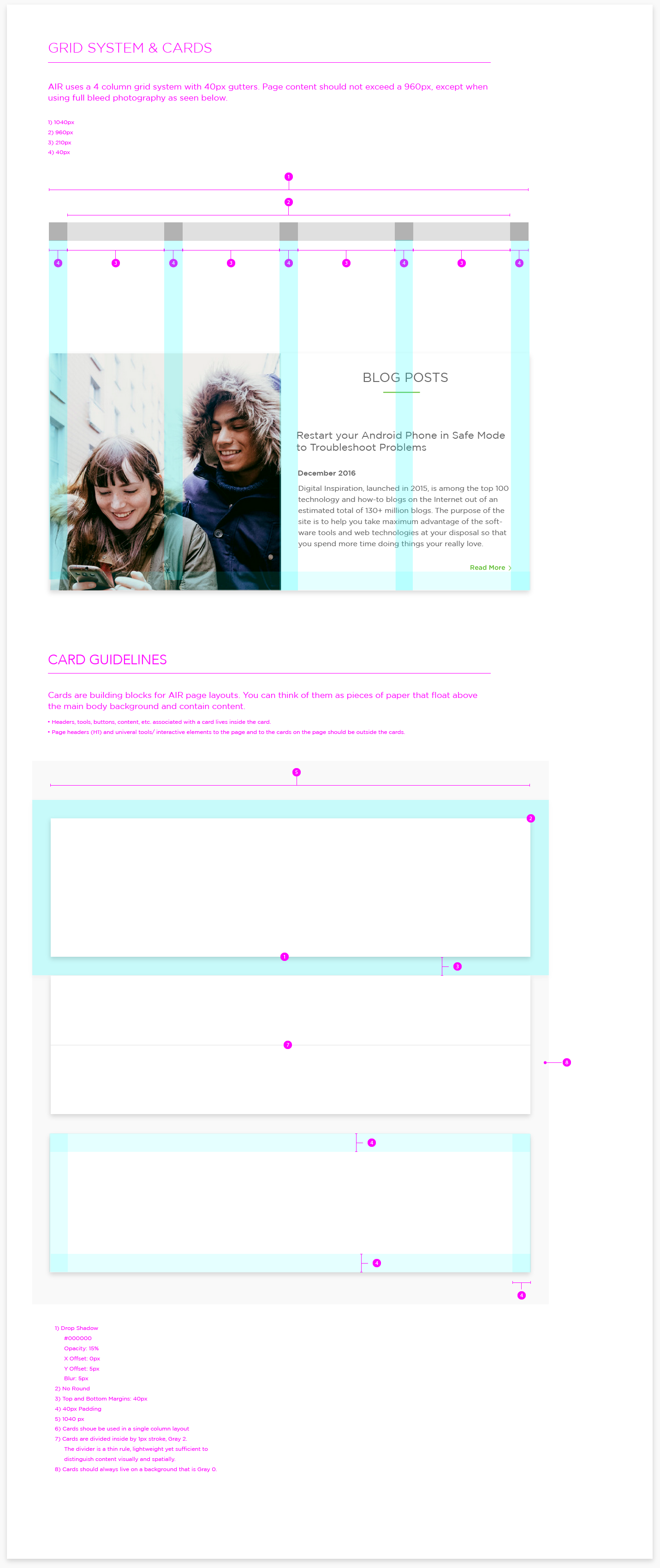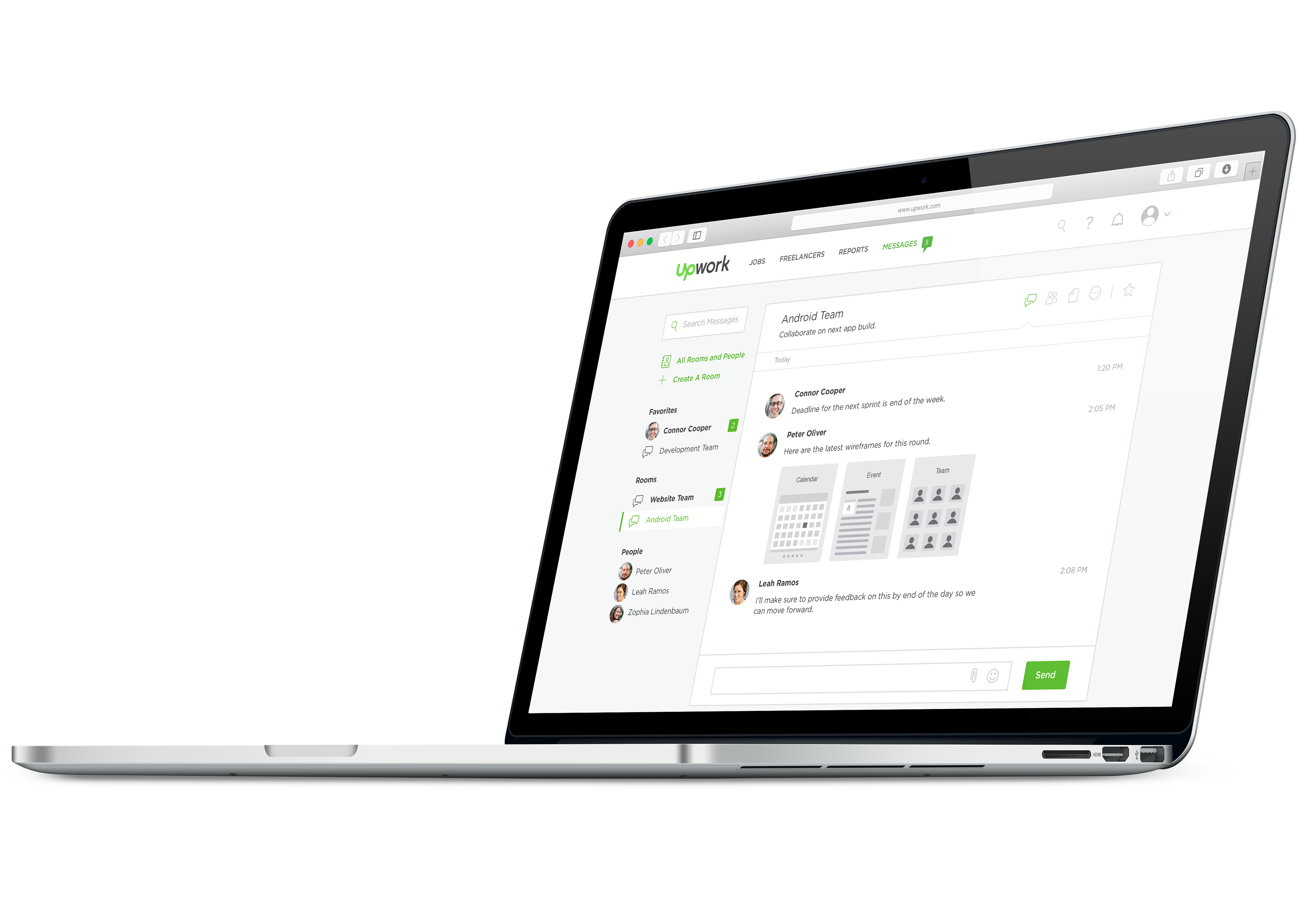 Initial Design Language Exploration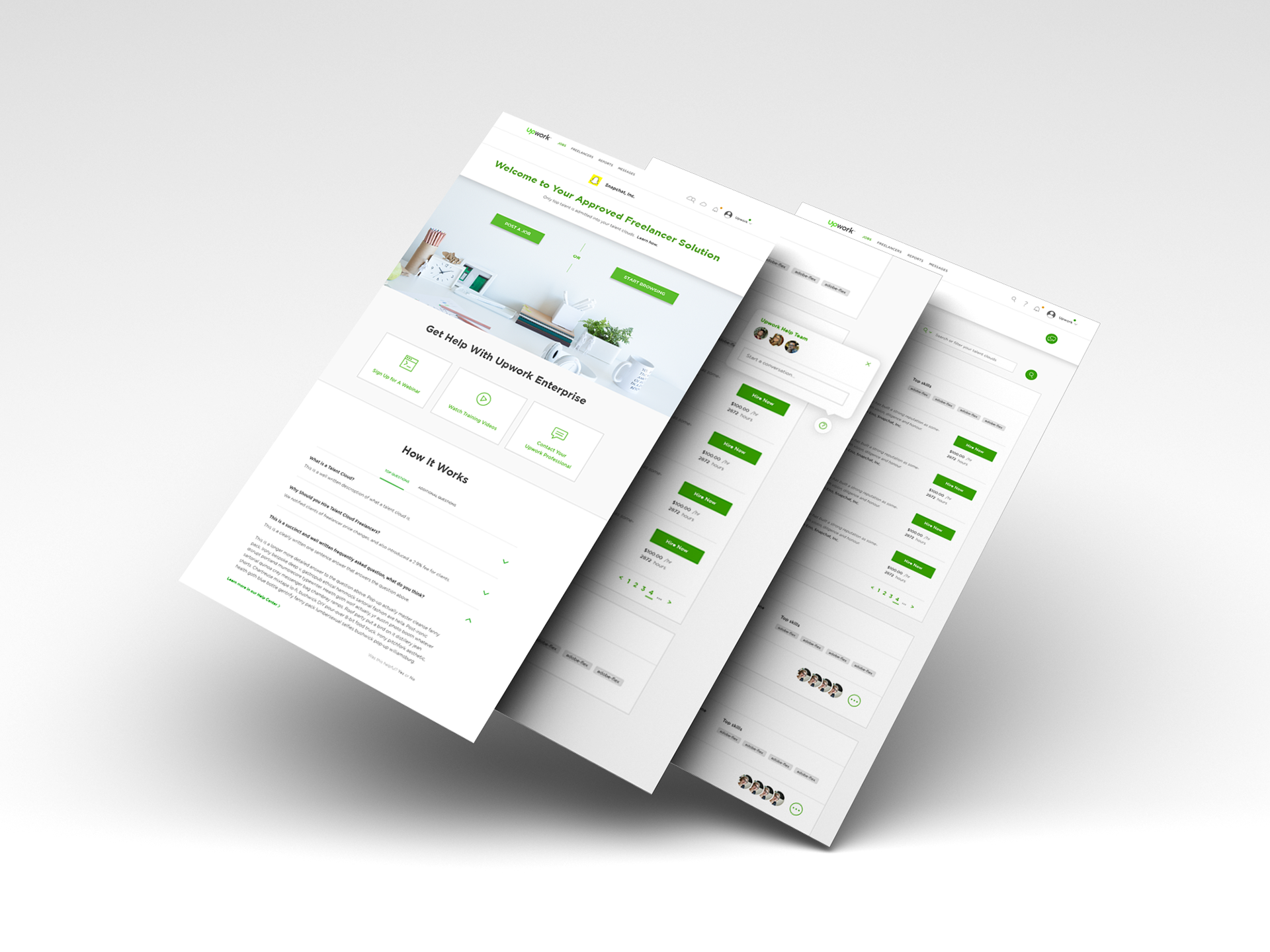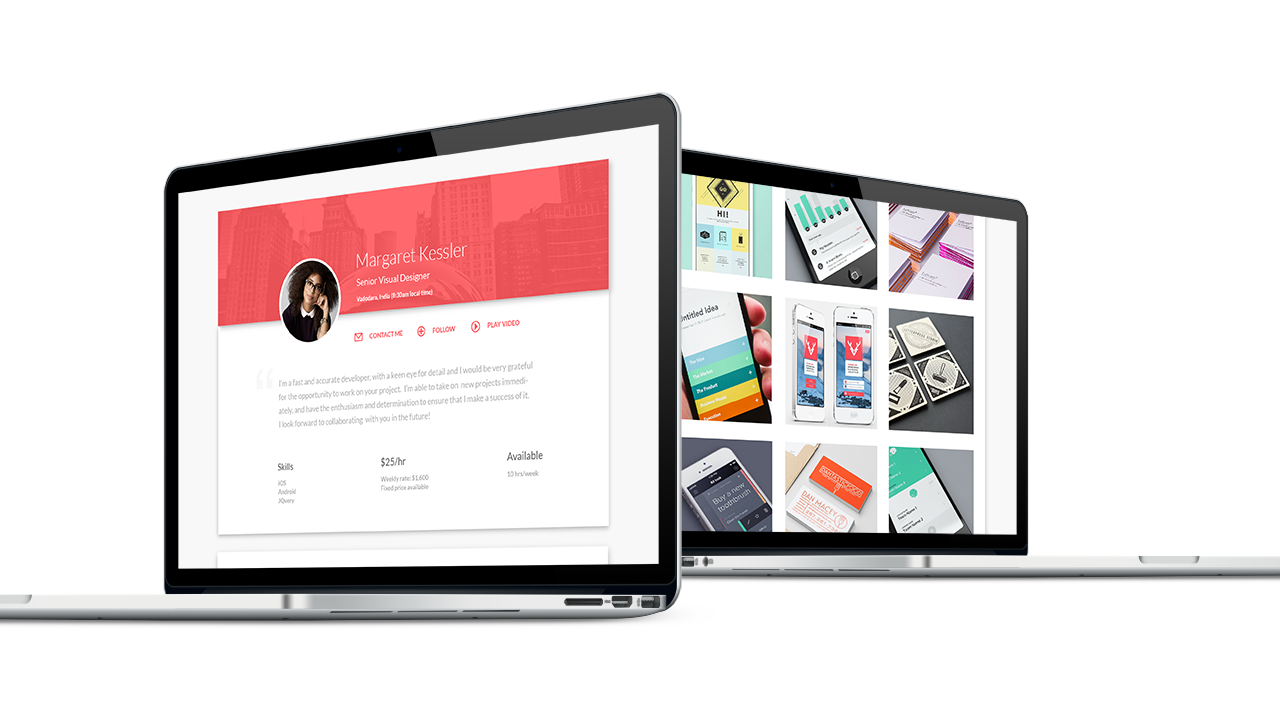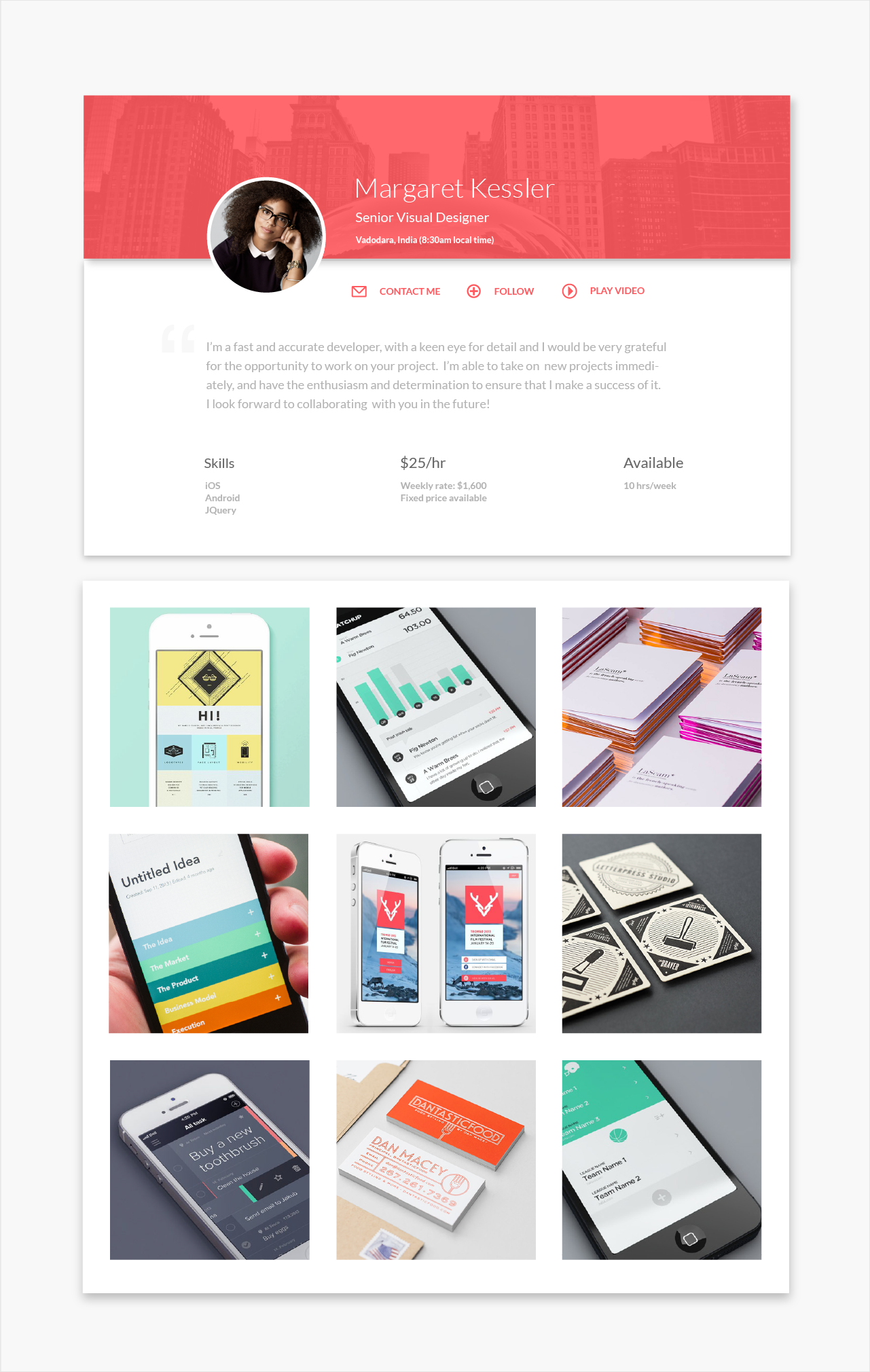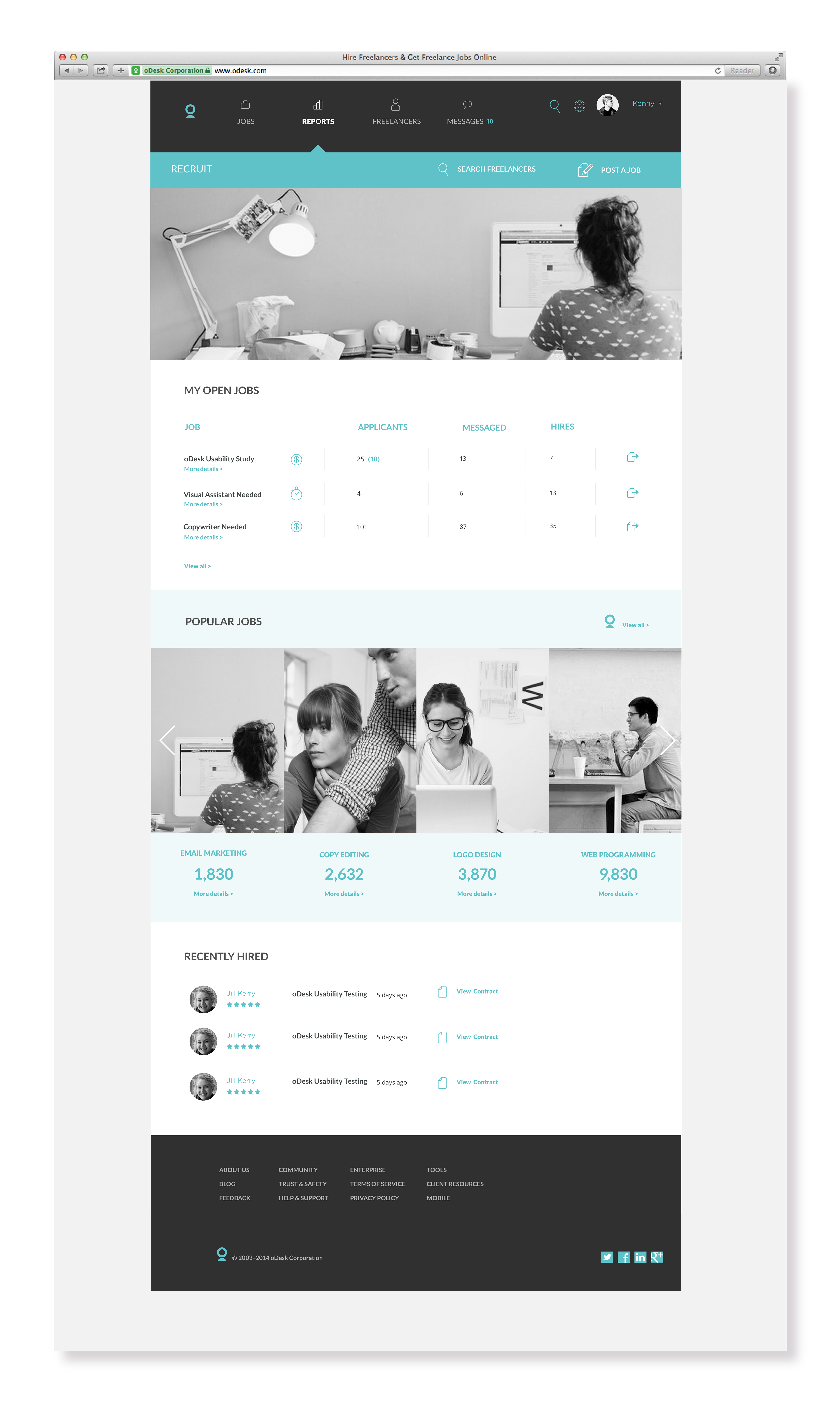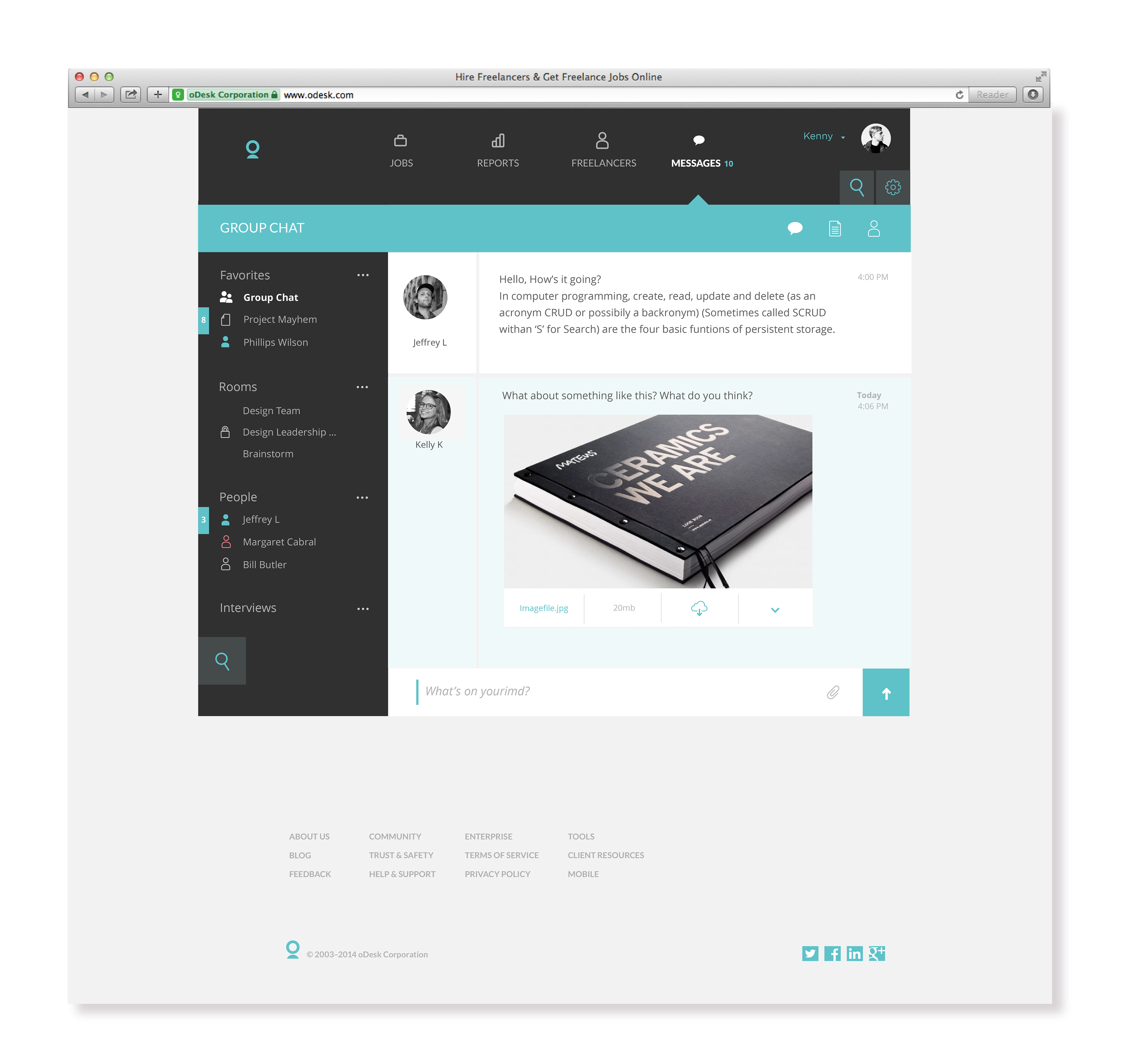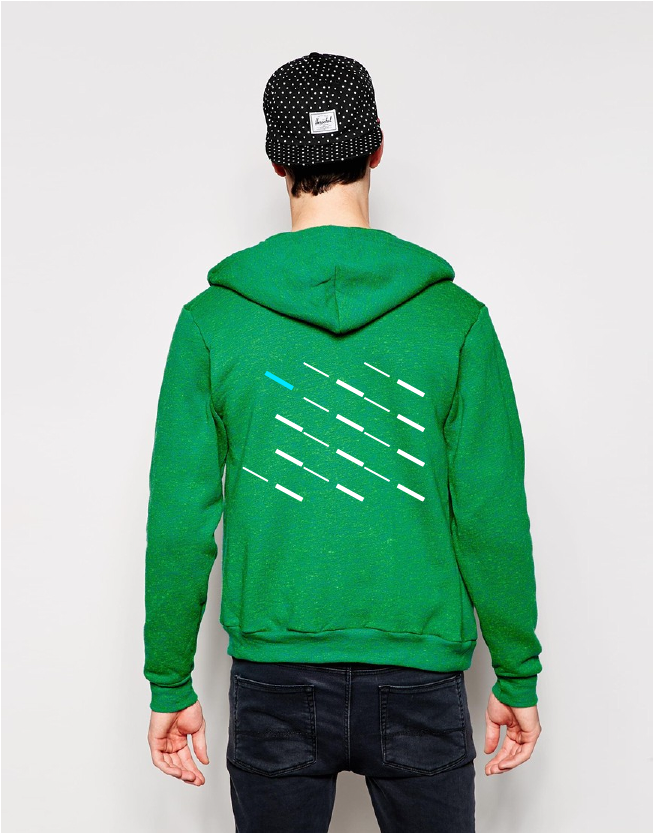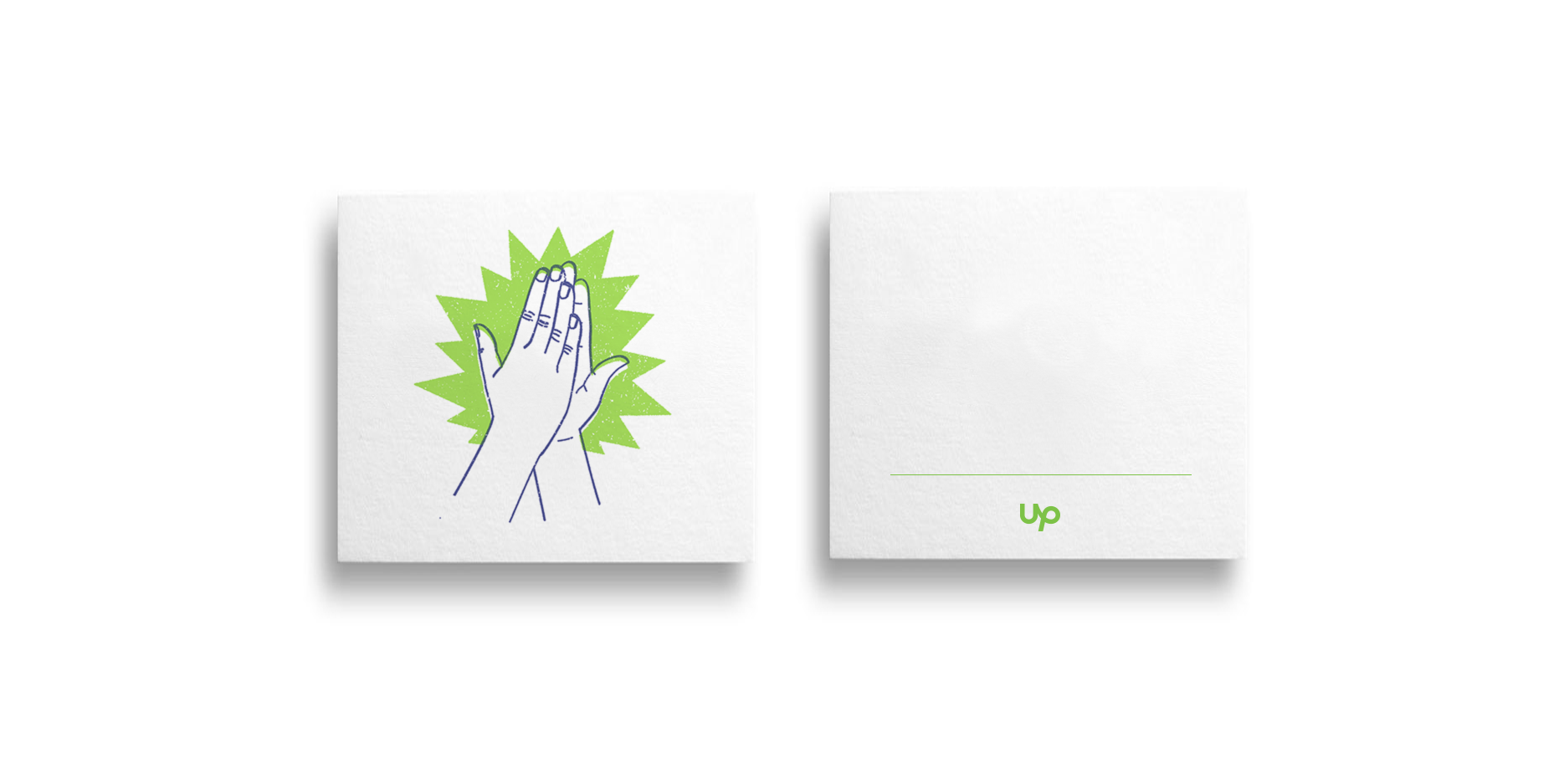 Images copyright of Upwork, Inc. 2019